Final day begins with a friend of my brother inviting us over breakfast
I really love the way these chef (they deserve the name chef) operate their stall with full of hard work.
And the outcome is one of these beautiful Sarawak Kon Lau Noodle.
Soon after our breakfast, I then went to Brunei and stopped by at THIS.
A 7-star hotel that is special for it's Gold.
And the size...
...it is sheer...
...ENORMOUS!
As I went down the stairs, I found this.
Sadly, it's a Formula ONE car that is covered with red cloth on it.
Even though it's covered, the physical reality of seeing it this close is phenomenal.
Imagine experiencing the thrill in real life.
Of course, I wasn't able to experience it.
As I was about to go out to the pool area, I turn around and saw this. What a sight!
And this is the pool area.
Quite a walk to the pool,
but the outcome was great.
The main hotel lobby is B-I-G BIG!
and it does not end until the side.
and it also comes with a small skybridge.
In Brunei, there's so many awesome cars. So many awesome cars that even Audi puts their Q3 into their container showcase.
Also, it was my first time seeing the Hyundai Veloster.
One of Hyundai's great cars for the modern era.
Going to new places is not complete without eating their food, in this case...
...most signature restaurants are closed. So Pizza Hut Brunei was the best option.
And that means a special Pizza dish only for Brunei Locales.
Including this one.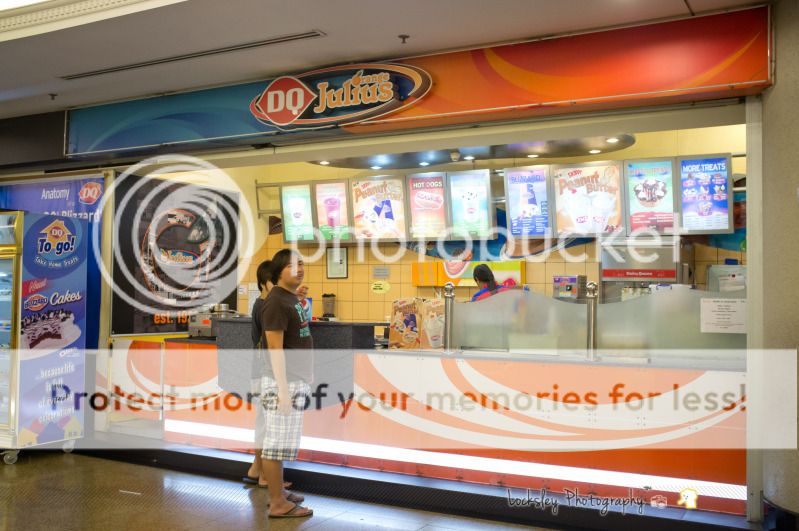 Also, there is an ice-scream parlor that could make ice-cream so concentrated,
like this one.
After that, we drove, drove and drove back without any stop until here.
A road to a ferry from Brunei to Sarawak (then to Sabah).
It was a 3-hour line so it made me quite moody.
Till we saw this.
Our ride's out.
After the ride, we drove all the way back to the last border from Sarawak to Sabah.
It was a great experience and certainly was an unforgettable experience.