This year has been quite a hectic year that caused me to stop taking photos. So I start back by showing my recent photos that I took in this years Borneo King of Drag challenge.
Oh and you gotta love this AE86 here. Would personally use this as a drift & gymkhana car if I own one.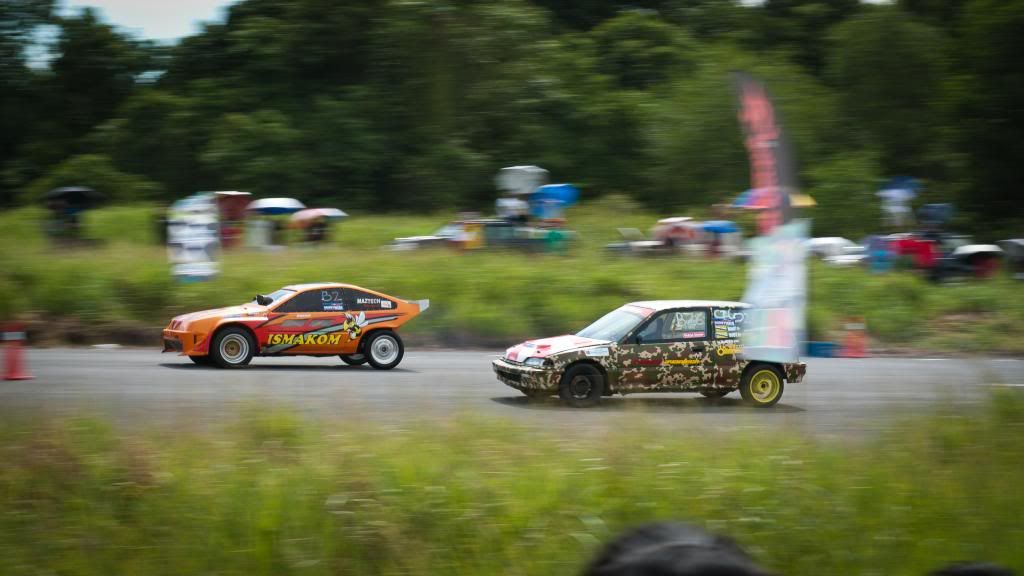 Ismakom's orange CRX is back for more action and has been quite a strong competitor in these past events...
...but despite the winning aura, it had a sad ending on this event. Resulting a DNF after the car had flipped due to unknown reasons.