This year has been quite a hectic year that caused me to stop taking photos. So I start back by showing my recent photos that I took in this years Borneo King of Drag challenge.
Oh and you gotta love this AE86 here. Would personally use this as a drift & gymkhana car if I own one.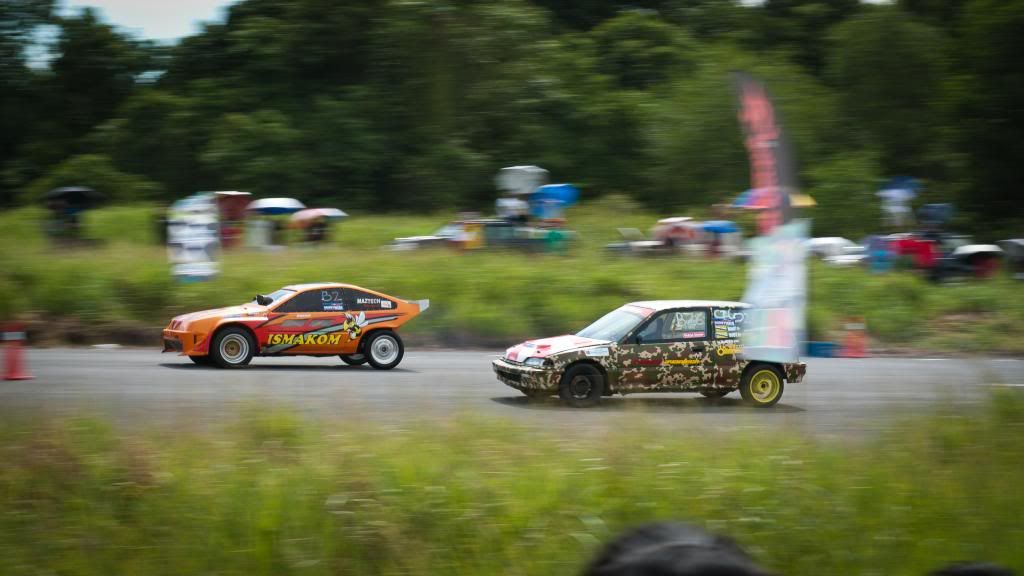 Ismakom's orange CRX is back for more action and has been quite a strong competitor in these past events...
...but despite the winning aura, it had a sad ending on this event. Resulting a DNF after the car had flipped due to unknown reasons.
Another jockey and tuner to watch out is Miri's own V-Tec OTAI. Ah Sing.
I somehow love his father guy looking with his family on Super Sundays.
This has always been my favorite. The loudest in the V-tec category. Also a friend's mechanic whose driving this beast.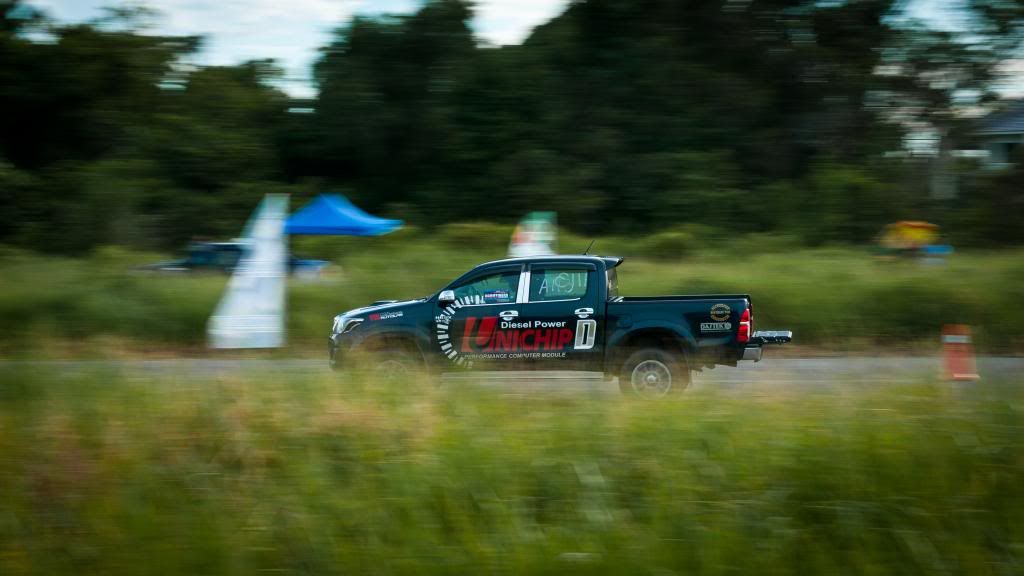 Want some non-VTEC photos for a change? Sure! How about a Unichip D powered Hilux?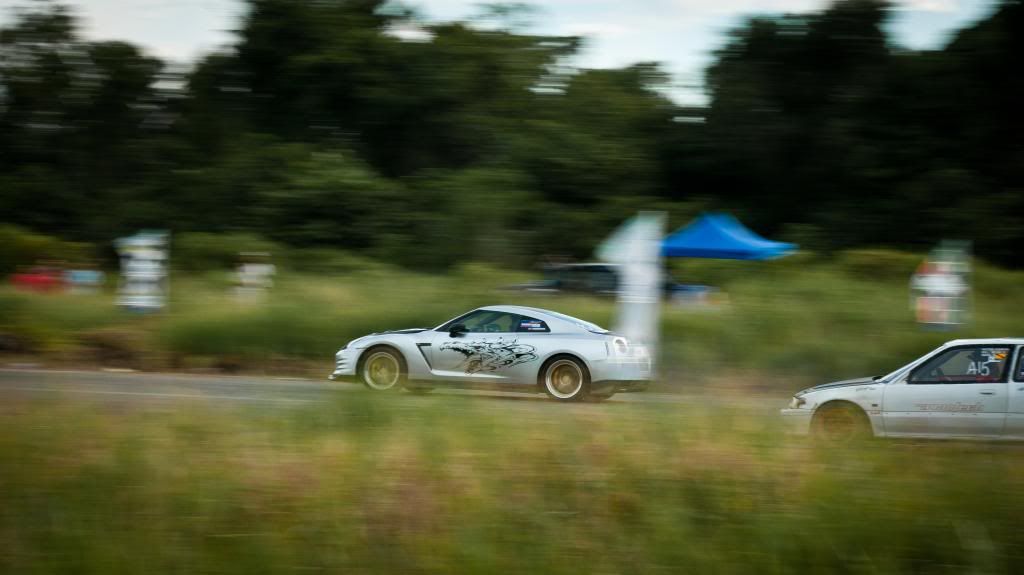 And many many common GT-Rs on the drag strip (there's obviously only one in this photo)
Okay okay... this may be a V-tec inside but it is a turbo powered car.
And speaking of turbo, I end this very short post (I'm sorry, need to get my aura back in taking photos) with the 2JZ duo.
Featuring the Altezza (IS300)
and the Supra.