13th January 2015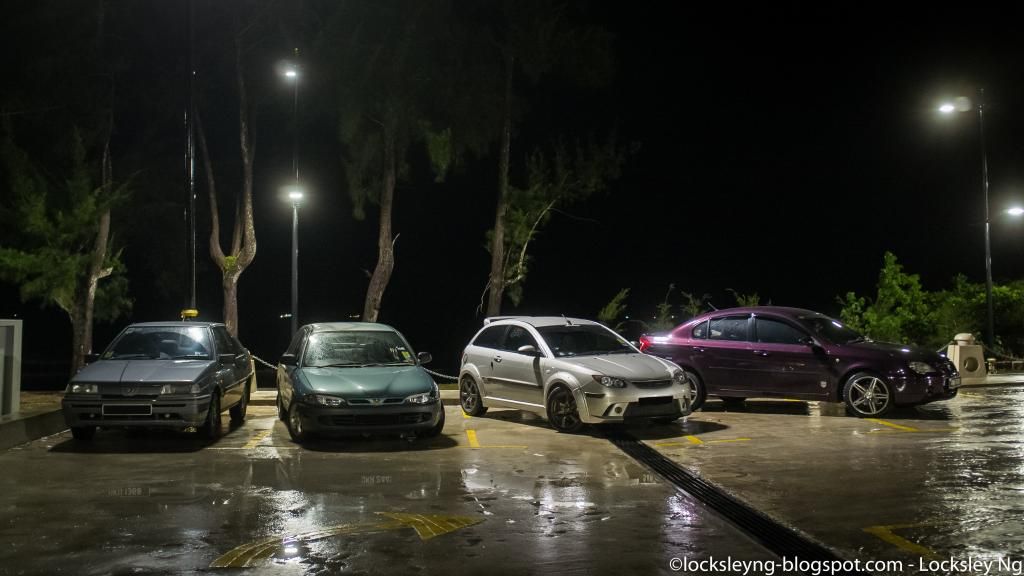 A new year and a new whiff of activities for me to do and the first one is reviving this blog completely. Many hours were spent into somewhat redesigning this blog of mine to something much user-friendly to everyone.
To start it off, I reunited with my college mates at the newly opened Taman Selera car park just before Marriott Resort & Spa. Otherwise known as the newly opened 24-hour Drive-Thru KFC outlet and Pizza Hut outlet.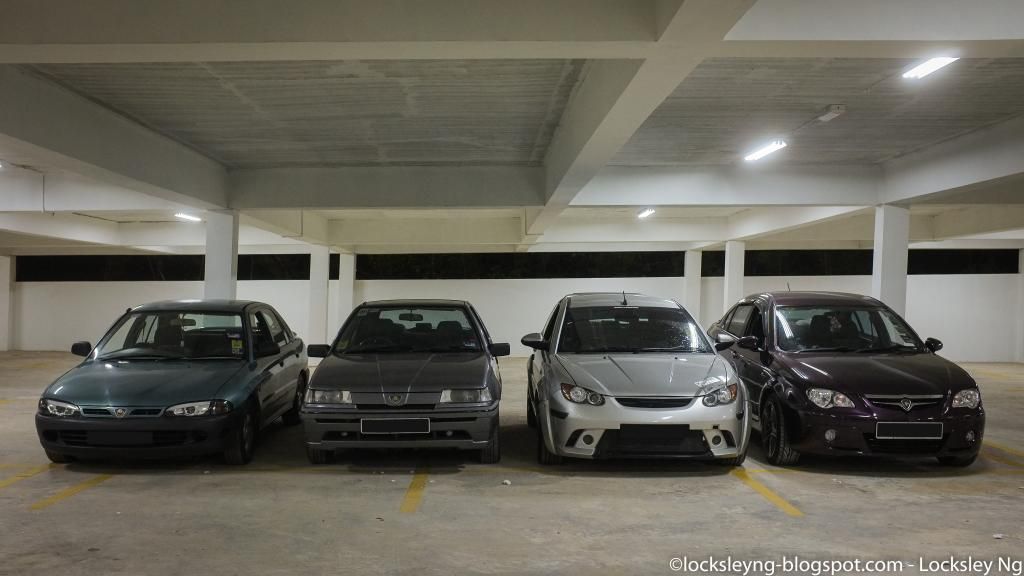 Raining or not, we were meeting each other with our Protons.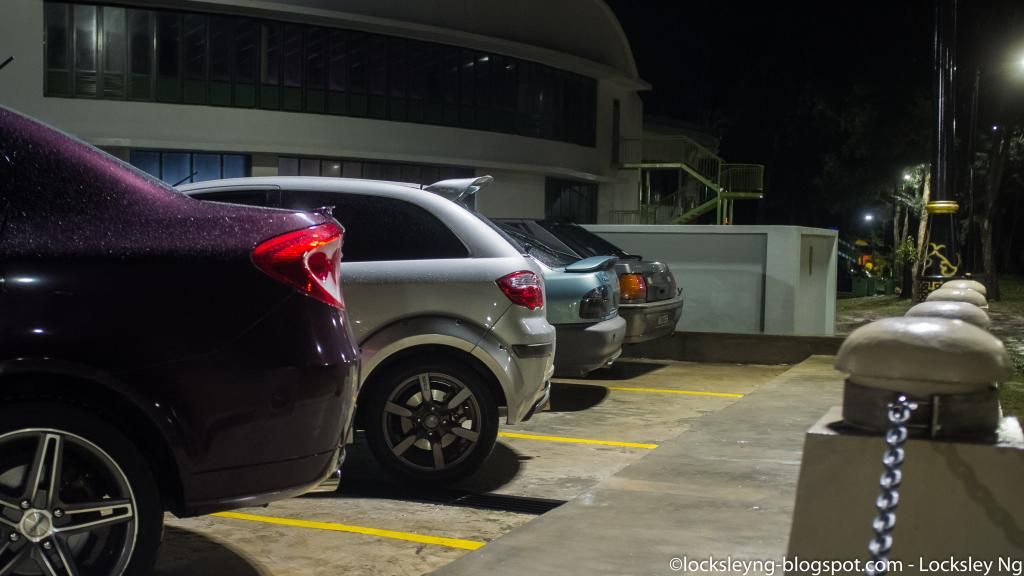 But while it was still drizzling, we used what remains of our young healthy age to get out to the rain to park at the best spots of the car park.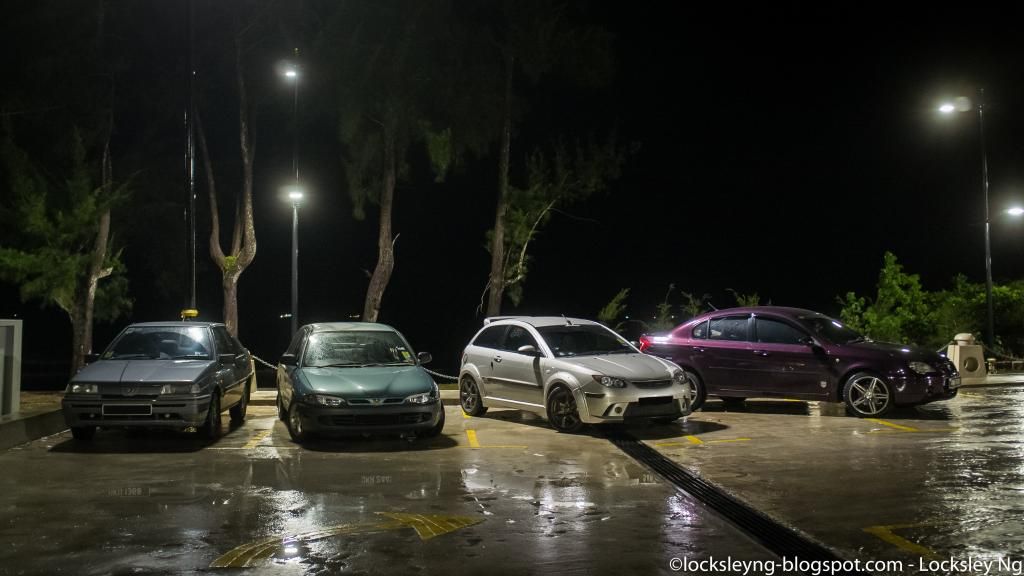 I'm sure this is now my new favorite hangout spot for car guys and friends gathering.
Bonus images :